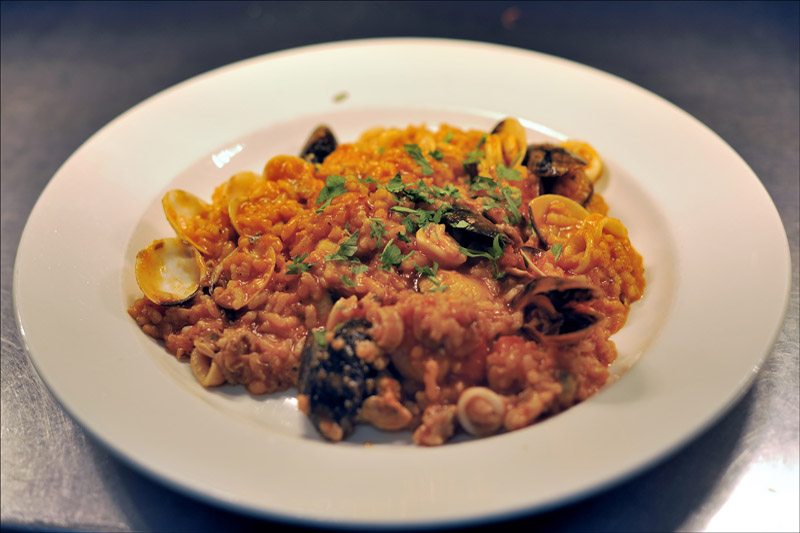 The address rings a bit of a bell… and so it should. 131 Kings Road, Brighton, was the palatial seafront home of Harriet Mellon, once the richest woman in Europe, widow of banker Thomas Coutts and wife of the ninth Duke of St Albans. From 131 Kings Road, Harriet would enjoy her favorite dish of king prawns whilst looking out to sea.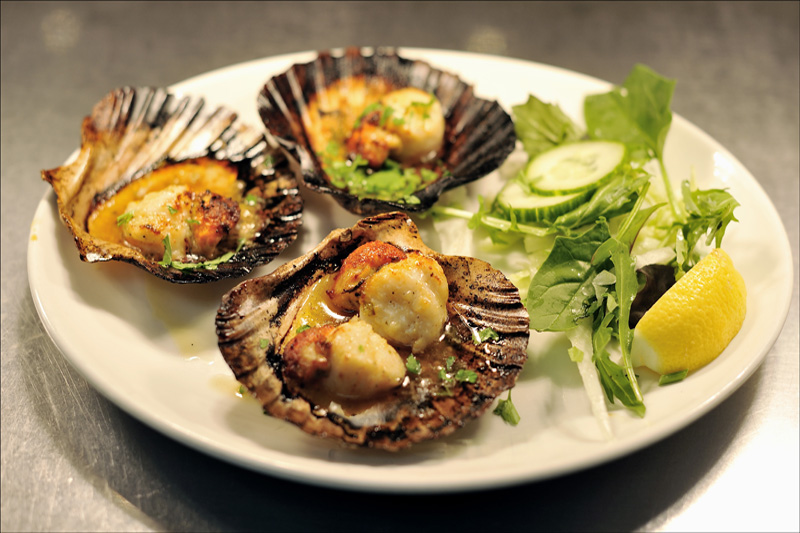 It was converted into a restaurant in the early 1930's, and it is one of the oldest and most popular seafront restaurants in Brighton. It is from this restaurant that you can experience the enticing flavours of the locally-caught fresh fish, whilst enjoying spectacular views of the English Channel, the i360 and the West Pier.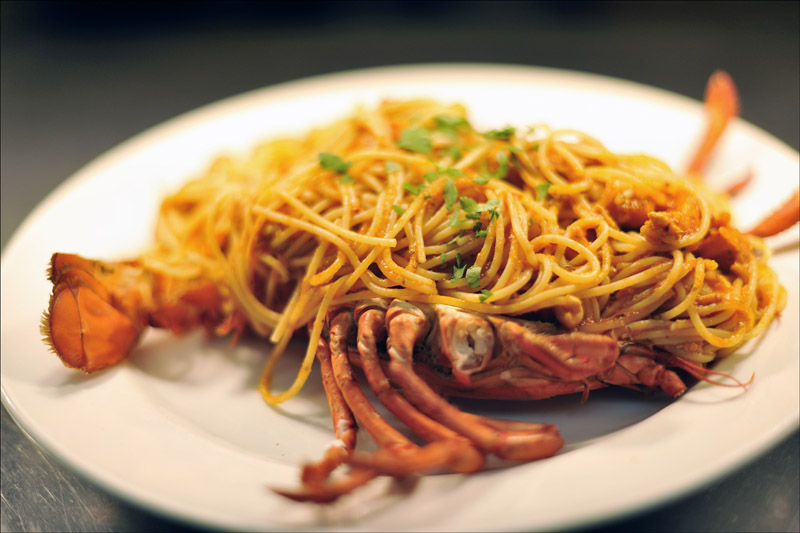 The derelict pier still remains a fascinating attraction as a magical and enduring part of British architectural history and a key feature of the Brighton seafront. The i360 viewing tower, built by the team who created the London Eye, stands at an impressive 170 meters making it the world's tallest moving observation tower, allowing visitors to enjoy the surrounding views as they slowly unfold.
Perfectly cooked seafood and fish