Bookings for Christmas Day are now open.
Deposit £20 per person.
Book online or call 01273 325014
Perfectly cooked seafood and fish
Brighton has seen it all; the Mods versus Rockers, the party conferences, the influx of dogs on string and the new media explosion, yet one feature has remained constant throughout – The Regency Restaurant.
It is one of the oldest and most popular seafront restaurants, offering its customers quality and value for money since the 1930's.
With good quality food, generous portions, reasonable prices, spectacular sea views and cheerful atmosphere, it is no wonder that the restaurant has won national acclaim.
The owners, Emilio and Roberto together with their team of friendly and dedicated staff look forward to welcoming you to Brighton's favourite seafood and fish restaurant, The Regency Restaurant.  Book now >>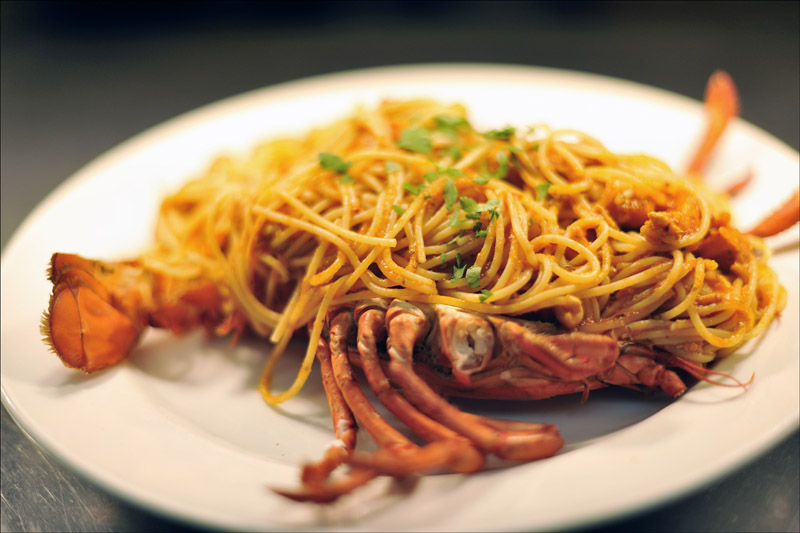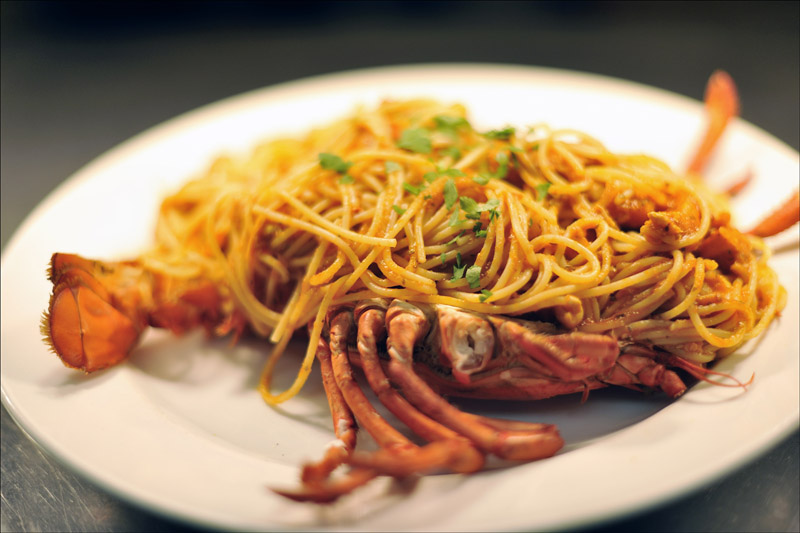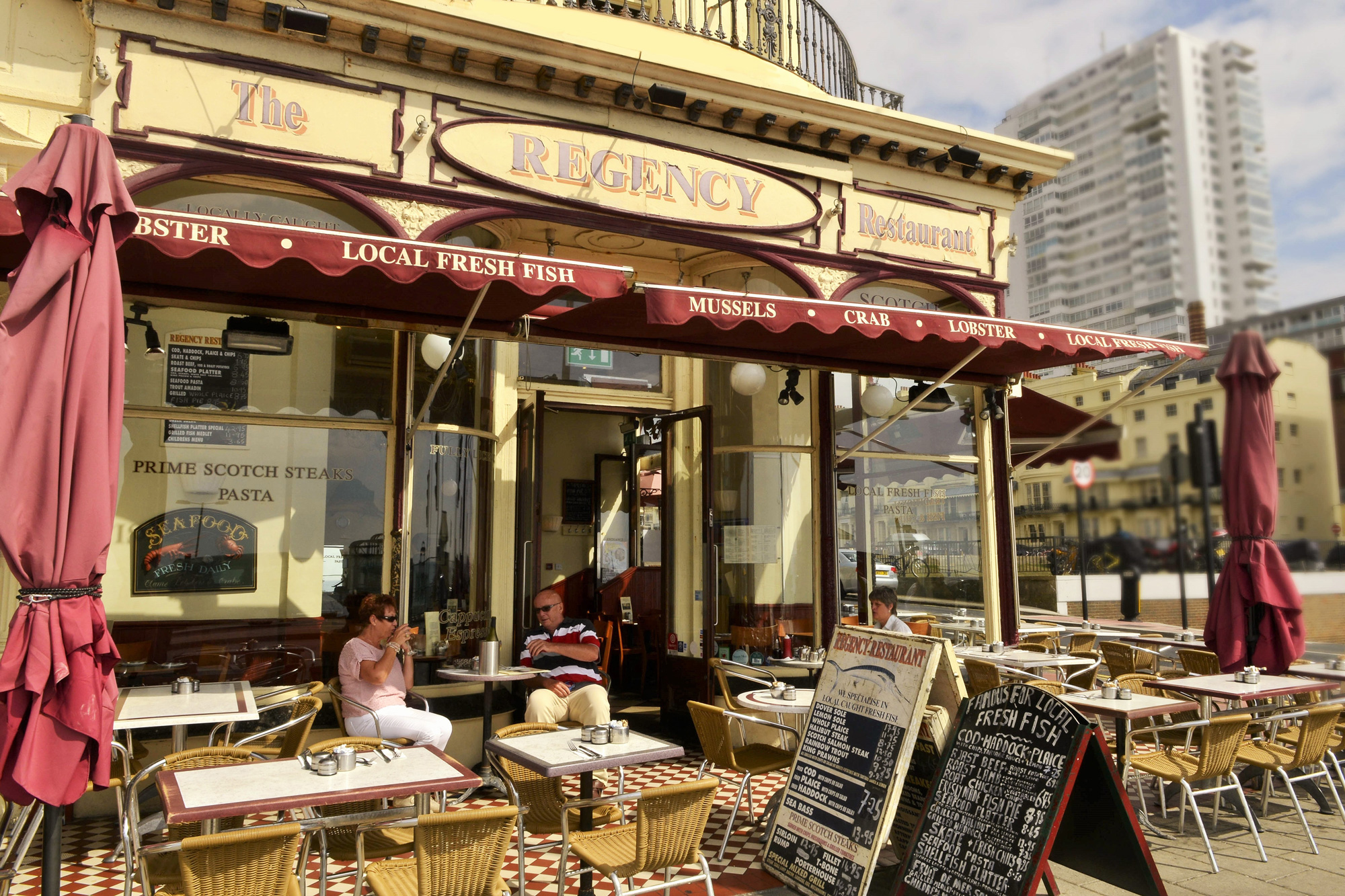 Booking
What are you waiting for?