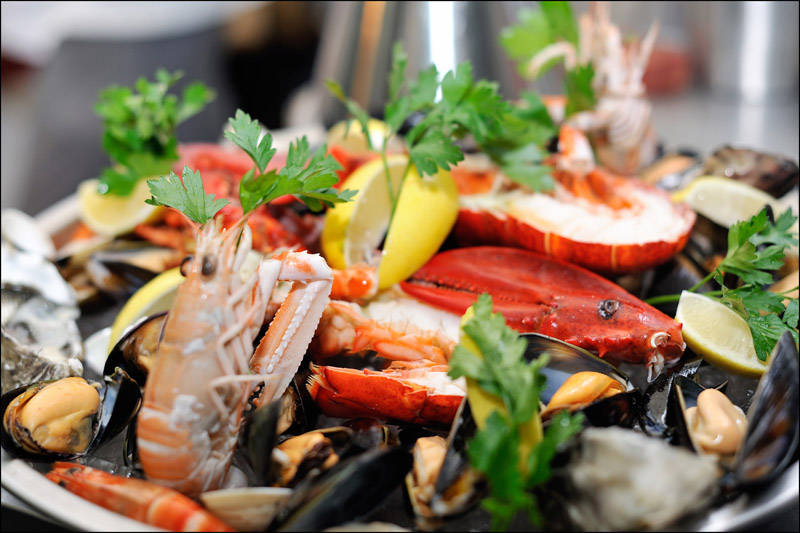 Fish, simply but expertly cooked
"If you want fish, simply but expertly cooked at a price that won't make you feel like you bought the fishing boat that landed the ingredients, there's not much to beat The Regency."
Jay Rayner – The Observer.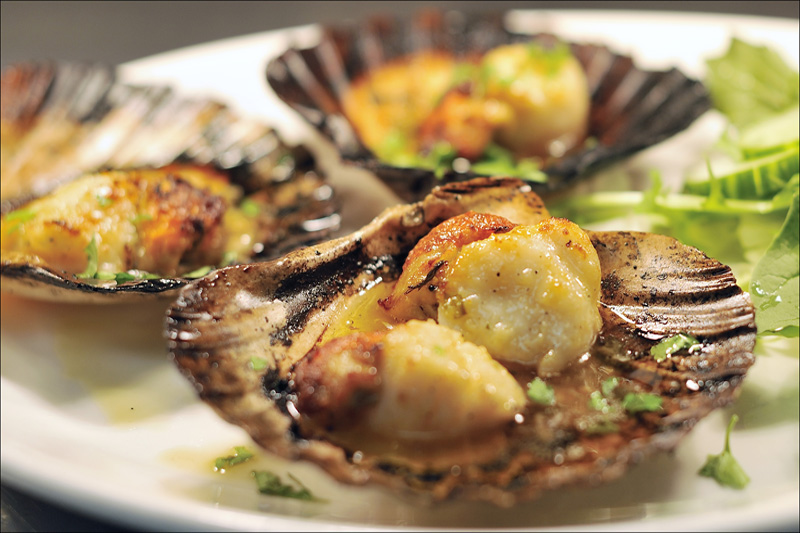 Everything they do is great
"It's a really good all-things-to- everybody restaurant. It's not expensive, there's a great atmosphere … everything they do is great."
Rick Stein, author of Rick Stein's Seafood Lovers' Guide.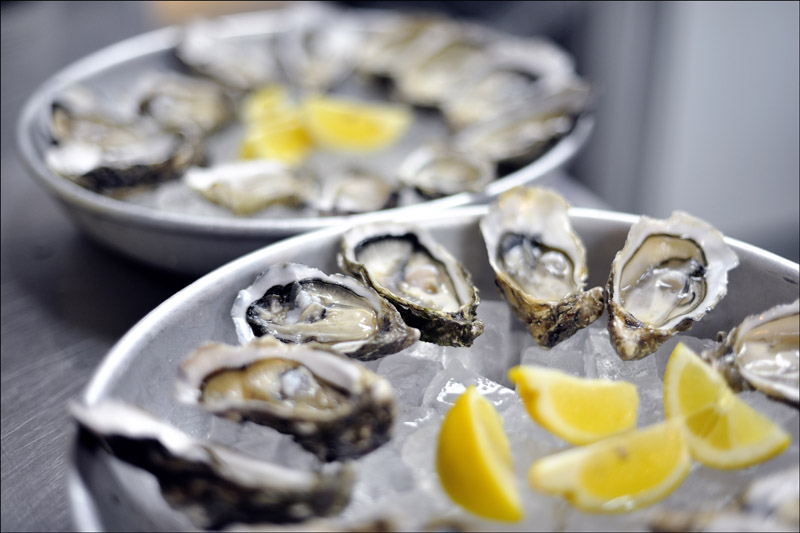 Grilled whole plaice is a treat
"Grilled whole plaice is a treat – so generously proportioned is the fish that it spills off the sides of the plate"
Nick Foulkes, Evening Standard
Brighton has seen it all, yet throughout the Mods versus Rockers, the party conferences, the influx of dogs on string and now the new media explosion, one thing has stayed constant – The Regency Restaurant remains one of the oldest and most popular seafront restaurants offering its customers quality and value for money since the 1930's.
With portions to satisfy the biggest of appetites, very reasonable prices (fish soup £2.50, grilled sardines appertizer £3.95, cod & chips £4.95, grilled whole plaice £4.95, deep fried calamari £5.75, moules marinere £7.25 and homemade desserts at £2.95) some of the most spectacular sea views in Brighton, and a wonderfully cheerful atmosphere, its no wonder the Regency has won national acclaim for great quality food at great prices. One visit and you're hooked!
The owners, Emilio and Roberto together with their team of friendly and dedicated staff look forward to welcoming you to Brighton's favourite seafood and fish restaurant, The Regency Restaurant.  Book now >>